All Issues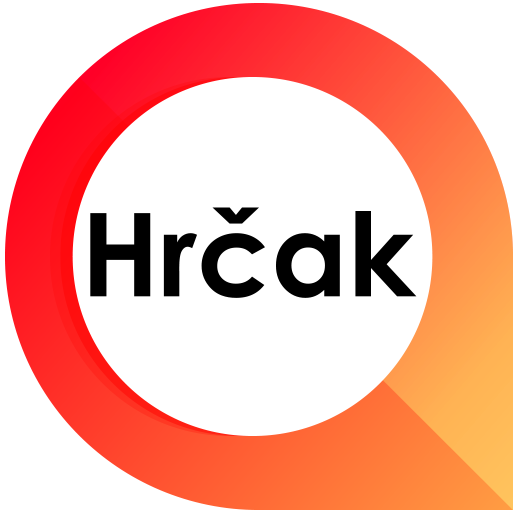 All issues of the theological journal Church in the world you can found on the portal of scientific journals HRČAK.
General information
Name:
Crkva u svijetu (Church in the world)
ISSN:
0352-400 (printed)
e-ISSN:
1848-9656 (on-line)
UDK:
215
Address:
Zrinsko-Frankopanska 19
HR-21000 Split, p.p.329
HRVATSKA (CROATIA)
Tel.+385 (0) 21 386 166
Fax.+385 (0) 21 386 138
Publisher:
Katolički bogoslovni fakultet Sveučilišta u Splitu
Zrinsko Frankopanska 19, Split
Year of publication of the first issue:
1966
Frequency (annually):
4
Email:
cus@kbf-st.hr
Scientific areas:

Humanities
Philosophy
Theology

Editorial board:
Ivan Bošković, Thomas Bremer, Carmelo Dotolo, Josip Dukić, Jadranka Garmaz, Mladen Parlov i Ante Vučković.
Scientific Council:
Nikola Bižaca, Ivan Bodrožić, Ivica Grković, Goran Kardum, Stjepan Kušar, Duško Lozina, Branko Matulić, Marko Trogrlić, Vlaho Kovačević.
Editor in chief:
Ivan Bodrožić
Language consultant:
Katja Tresić-Pavičić
DTP:
Paola Jukić, dipl. ing. graph. tech
Front page:
Paola Jukić, dipl. ing. graph. tech
Price:

40 kn (Single Issue Price for Croatia)
160 kn (annual subscription for Croatia)
40€ (annual subscription for foreign countries)

Terms of payment:

for Croatia: certificate of payment sent to our address or payment to our account: HR5724070001100561512
for other countries: Bank account: OTP banka d.d. Split beneficiary "Crkva u svijetu" acount no.: HR5724070001100561512; swift – OTPVHR2X
Theological periodical of the Catholic Faculty of Theology "Crkva u svijetu": general information
History
"Crkva u svijetu", meaning "Church in the World", abbr. CuS, is a theological periodical initiated in 1966 by the Split-Makarska archbishop dr. Frane Franić and his closest collaborators. Since then the periodical has been published continually, first as a bimonthly and then as a quarterly publication. In an atmosphere of opening of Catholic Church toward the modern world after the Second Vatican Council, CuS became a significant place of theological analysis of church problem in Croatian areas and also a stage for dialogues between the Church and the world, Christian faith and the actual society.
The periodical has the following sections: discussions, contributions, views, presentations and retrospects. Under the section discussions, more extensive works from the field of theology and philosophy are published. The section contributions carries individual documents or their comments.
The section views presents our collaborators' subjective views and assessments. Presentations and retrospects include the presentations and reviews of books dealing with the problem area of religion, as well as the retrospects of important scientific meetings and church events.
Editorial board, with the editor-in chief at the head, prepare and edit particular issue of the periodical, while the scientific council define its long-term profile. In 1996 categorization and scientific review of articles were introduced. When the Catholic Theological Faculty of the University of Split was founded in 1999, it took over the publication of the periodical as its scientific review. As part of the periodical there is also an animated publishing activity and organizing of numerous pastoral and scientific meetings.
In 2005 the National Council for Science of the Republic of Croatia listed the periodical Church in the World among the periodicals equal to those with international review. The periodical is accessible at the Portal of Scientific Journals of the Republic of Croatia: HRČAK